happy, happy, happy halloween!!!
i LOVE halloween! it is my second favorite holiday (behind Christmas, of course), and i look forward to dressing up every year!
this year, i had one costume in mind but i changed at the last minute to...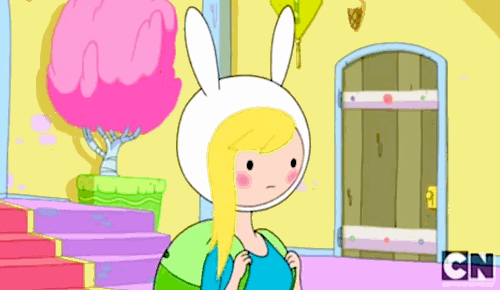 ... fionna from the gender-swapped episode of adventure time with finn and jake!
i also considered louise belcher and cindy lou who, but a cohort member already had the hat for fionna and i am all for free costumes!
do you celebrate halloween? what's your costume???
ps. the make a habit, break a habit link-up is going live on monday morning! don't forget to check-in with your goals, make some new ones, and join in!